Brazils supreme court is preparing to rule on a 2014 law on racial quotas as concerns grow over abuse of quota systems which even led one government department to draw up a checklist to assess candidates facial features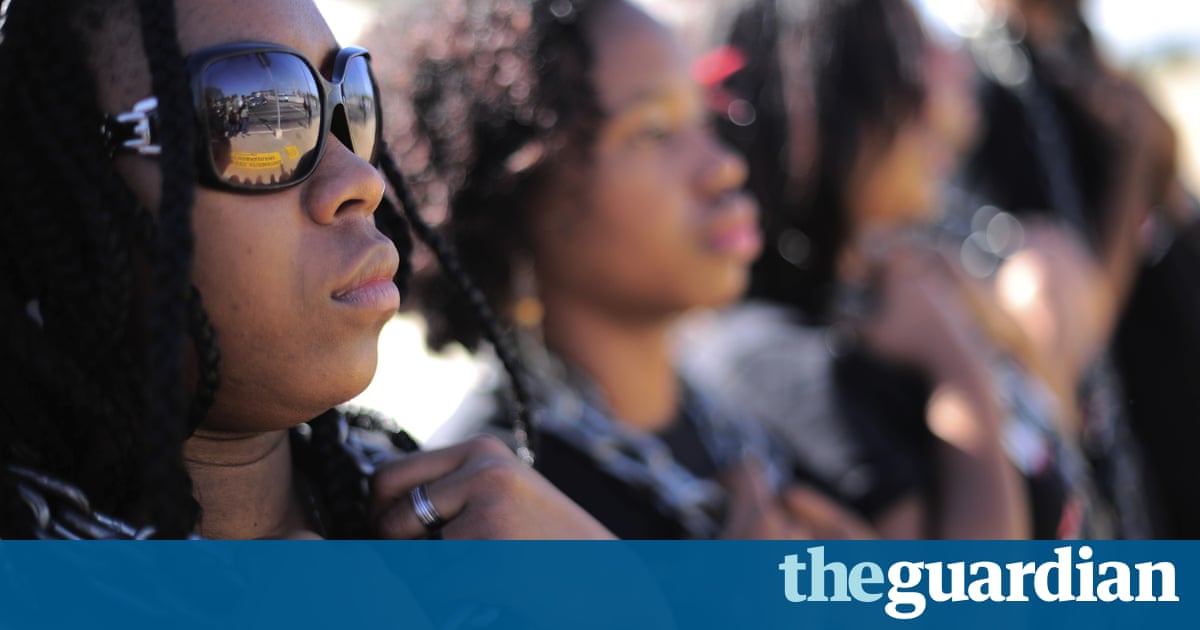 Late last year, Fernando received news he had dreaded for months: he and 23 of his classmates had been kicked out of college.
The expulsion became national news in Brazil. Fernando and his classmates may not have been publicly named (Fernando, in fact, is a pseudonym), but they were roundly vilified as a group. The headline run by weekly magazine CartaCapital White Students Expelled from University for Defrauding Affirmative Action System makes it clear why.
But the headline clashes with how Fernando sees himself. He identifies as pardo, or brown: a mixed-race person with black ancestry. His family has struggled with discrimination, he says, ever since his white grandfather married his black grandmother.
My grandfather was accused of soiling the family blood, and was subsequently cut out of an inheritance, Fernando explains. So when he applied to a prestigious medical program at the Federal University of Pelotas, in the southern tip of Brazil, he took advantage of recent legislation that set aside places for black, brown and indigenous students across the countrys public institutions.
While affirmative action policies were introduced to US universities in the 1970s, Brazil didnt begin experimenting with the concept until 2001, in part because affirmative action collided head-on with a defining feature of Brazilian identity.
For much of the 20th century, intellectual and political leaders promoted the idea that Brazil was a racial democracy, whose history favourably contrasted with the state-enforced segregation and violence of Jim Crow America and apartheid South Africa. Racial democracy, a term popularised by anthropologists in the 1940s, has long been a source of pride among Brazilians.
As the countrys black activist groups have argued for decades, it is also a myth. Brazils horrific history of slavery 5.5 million Africans were forcibly transported to Brazil, in comparison with the just under 500,000 brought to America and its present-day legacy demanded legal recognition, they said. And almost two decades ago, these activists started to get their way in the form of race-based quotas at universities.
For Brazils black activists, however, the breach of the countrys unofficial colour-blindness has also been accompanied by suspicion over race fraud: people taking advantage of affirmative action policies never meant for them in the first place.
These spots are for people who are phenotypically black, says Mailson Santiago, a history major at the Federal University of Pelotas and a member of the student activist group Setorial Negro. Its not for people with black grandmothers.
But in a country as uniquely diverse as Brazil where 43% of citizens identify as mixed-race, and 30% of those who think of themselves as white have black ancestors it is not immediately clear where the line between races should be drawn, nor who should draw it, and using what criteria. These questions have now engulfed college campuses, the public sector, and the courts.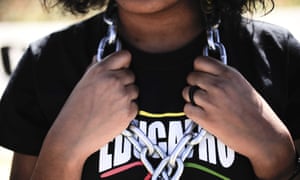 Read more: http://www.theguardian.com/us