In rural Porterville, some see an economic saviour in the president while their undocumented neighbours are among those fearing for their future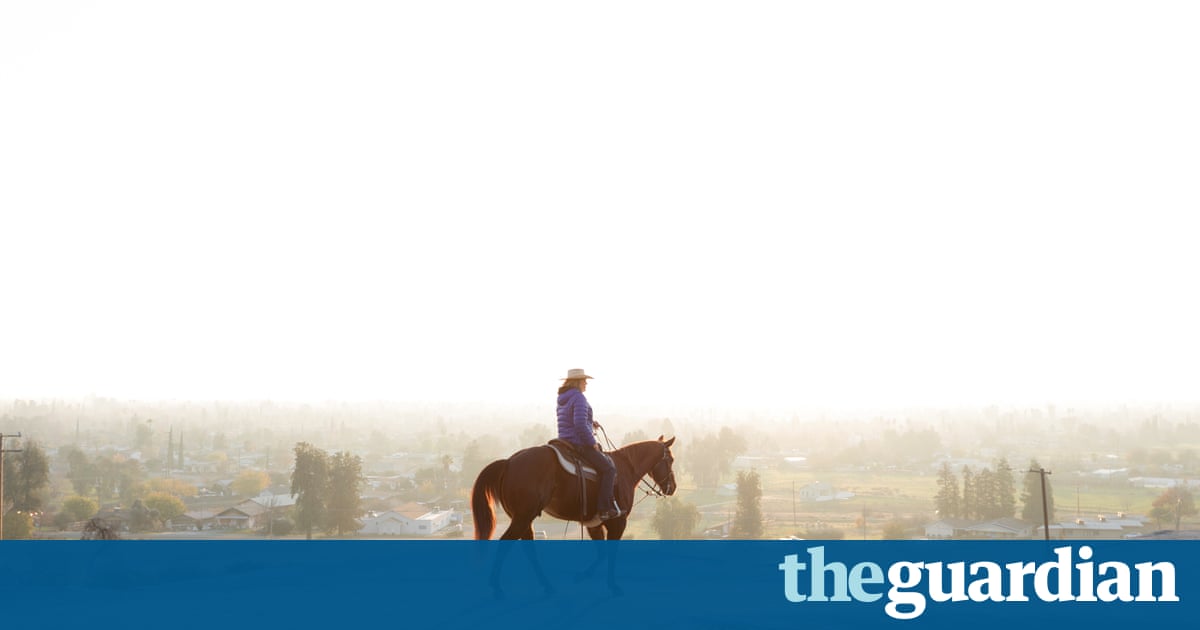 Victoria Maddox wants to believe that Donald Trump is as good as his word. Luis Galvan desperately hopes that he is not. Maddox is confident the big-talking businessman will carry through on sweeping promises to cajole American industry into bringing jobs back to the US, injecting fresh life into her impoverished strip of rural California.
The 34-year-old mother of four is also counting on Trump to fulfill a pledge to bring back water to her states drought stricken Central Valley, the USs agricultural heartland where the economy and jobs depend on farming.
But more than anything, Maddox who did not want her picture taken voted for the incoming president because she sees him as on the side of people like her, those she calls the peons at the mercy of big business and indifferent politicians.
To me, the biggest thing I look for is somebody that gives me hope, she said half-jokingly as a staunch critic of Barack Obama. Honestly, we wanted change and this is going to be a change.
Galvan sees little to be hopeful about. He did not vote because he cannot. The 19-year-old student and his family are Mexican immigrants who crossed the border illegally when he was a young boy. His parents work on those same farms struggling with lack of water but Galvans preoccupation is Trumps threat to undo his life with the stroke of a pen.
The new presidents promise to overturn Obamas executive orders could see the end of a program permitting young undocumented immigrants to stay and work in the US. That would mean the death of the teaching career Galvan has been working towards, and a life in the shadows and the fields. It might also mean that he and his family are forced back to a country he has little memory of.
Galvan hopes Trumps threat was bluster to win votes but suspects it was not. Theres an old phrase: if you hear a waterfall, youll see water. If hes making so much racket about it, it means that hes probably going to do something, he said. My mom cried when he was elected. She said: Whats going to happen? I felt bad because I dont know what can happen either. I couldnt tell her: Mom, its all going to be okay because I dont know if its going to be okay.
Trumps supporters look to the long term. His targets worry about the immediate.
Read more: http://www.theguardian.com/us